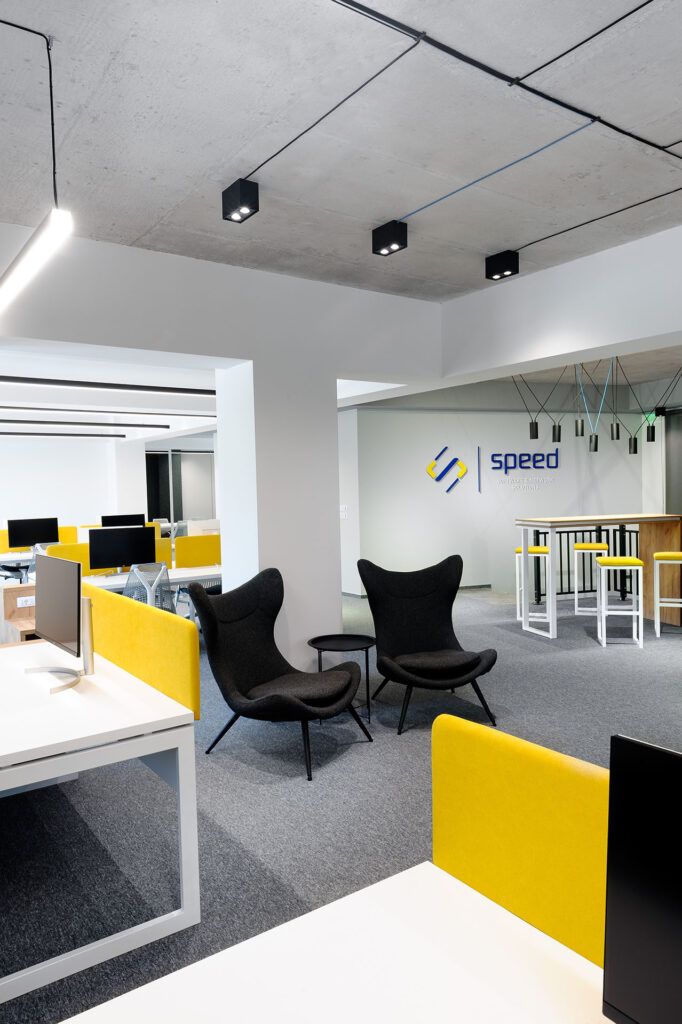 About Speed
Established back in 2000. Vendor of innovative and effective software and network business solutions. Partner with leading internet, telecommunication and infrastructure companies.
Experience
We have 20 years experience in supplying and managing computer equipment and data networks administration. The quality of our services is guaranteed by our experience in the information and communication technologies business industries. Our solutions are based on emerging and best practice products from the world leaders in technology.
Flexibility
Considering the dynamic growth of information and telecommunication technologies, we have created a team of young and qualified specialists, who can offer bespoke solutions, based on your business concrete requirements and infrastructure.
Agility
Changes in the world of information technologies are inevitable. Hence, being agile is crucial. We guarantee rapid and effective solution for your business, following innovative, emerging and best practices.
We build and deliver
various solutions for leading companies in developing industries











Some of our Clients and Partners
Leading companies and innovators in emerging and developing business industries.
Our Office
We work in a dynamic and creative environment where our team can focus on what they do best.