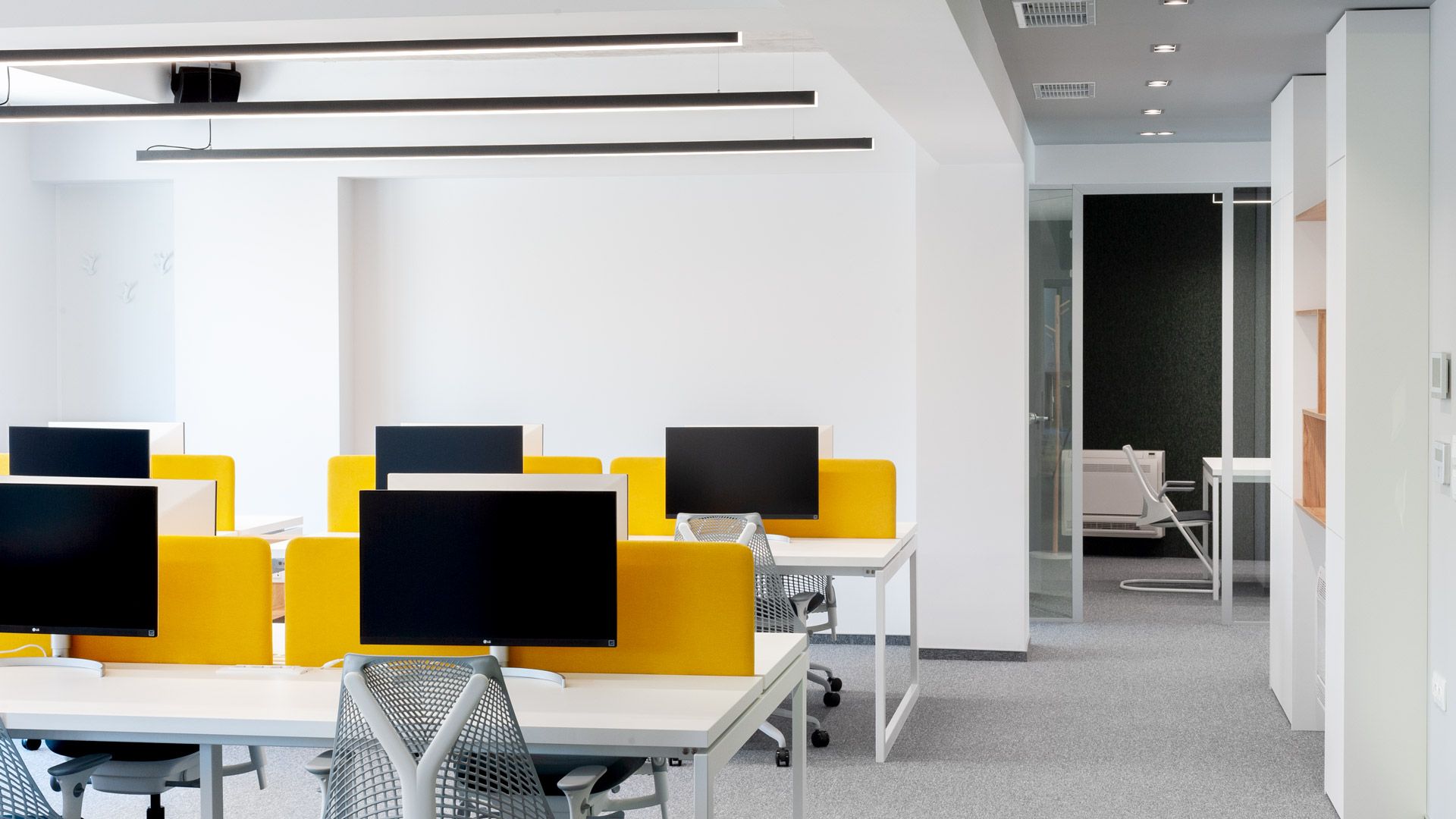 Career Opportunities at Speed
Speed is a boutique digital product studio focused on designing and building software solutions alongside founders and brands. We're a tight knit group of engineers, strategists and designers who act as an extension of our client's team and operate as true thought partners, while the other arm of our business is focused on building cutting edge network solutions.
Our culture is based on transparency, trust and collaboration and we're looking for people who are passionate about technology and want to grow with us. We're a small team, so you'll have a lot of autonomy and responsibility. We focus on design, architecture, implementation, integration and support of software and network solutions. We strive to use the latest technologies to deliver high quality services and constantly improve our best practices and methodologies.
Since our establishment, it has been a pleasure for us to participate in placement and school programs. We continue to be an accelerator and driver for the development of young talent in the sector.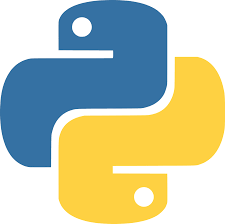 Python Developer
Plovdiv, Bulgaria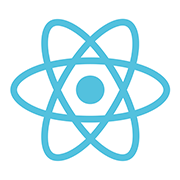 ReactJS Developer
Plovdiv, Bulgaria